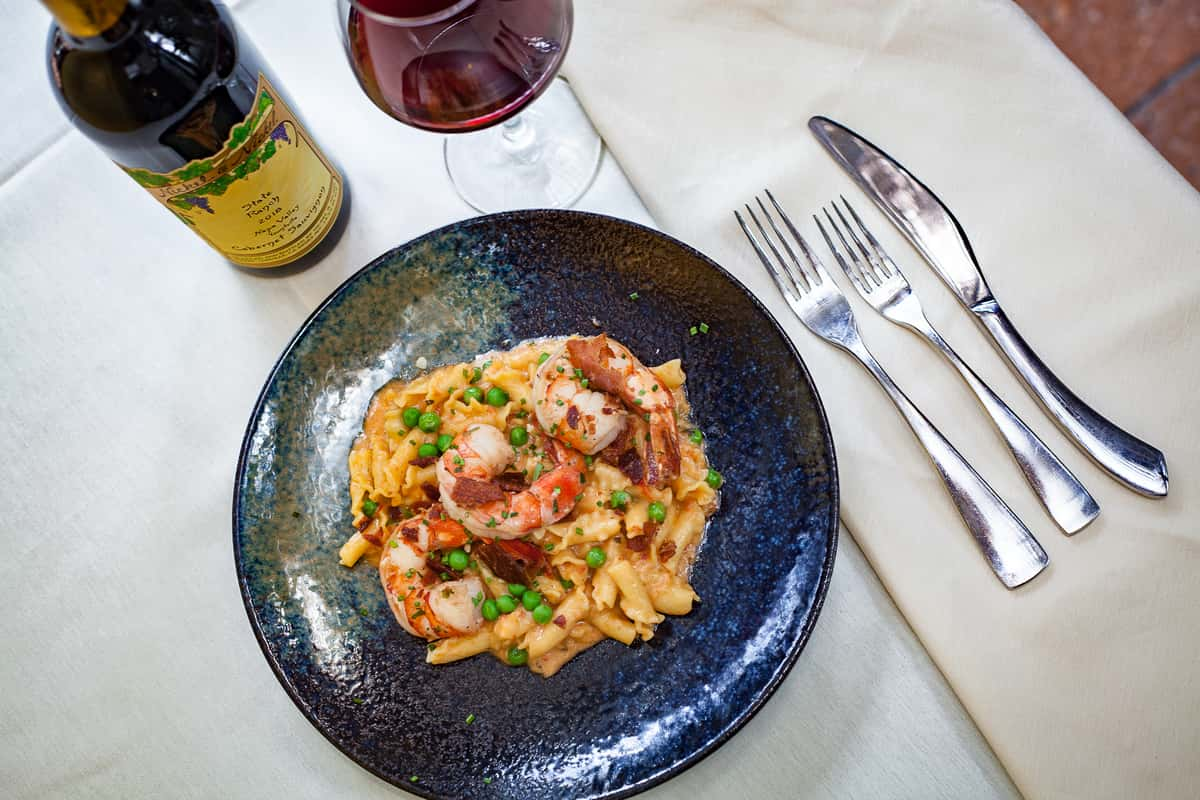 Our Menu
Become a VIP
Be the first to know about our seasonal offerings and special menus.
Main Menu
GM
Gluten-Free Modification

New!
Consuming raw or undercooked meats, poultry, seafood, shellfish, eggs, or unpasteurized milk may increase your risk of foodborne illness. 
*A 4% surcharge has been added to help offset the cost of California minimum wage. This is not for services provided and is not paid directly to service staff.